Secured payments are processed through PayPal
Several clients make payments online via credit cards. So, we've set up a simple place to pay your invoice. PayPal is one of the largest, safest, and most popular processors of e-payments on the internet.
It's convenient to make payments online! Your payment will get processed fast and you never have to worry about a check getting lost in the mail.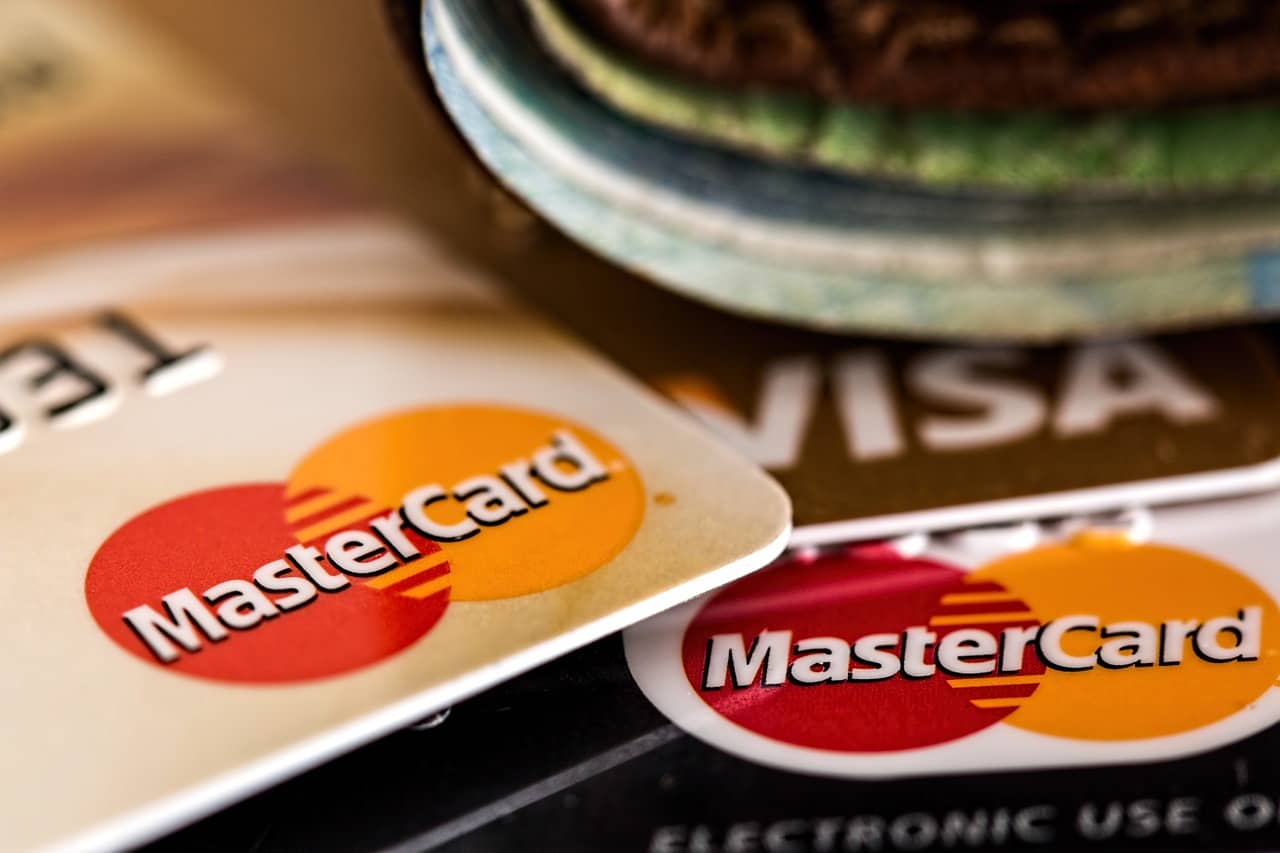 Pay Your Invoice Online
Pay your Four V LLC invoice online. Accepting PayPal, Visa, MasterCard, Discover, or American Express cards.